about us

Electrical Control Engineering Pte Ltd (ECE) was established in July 1989, specializes in providing electrical work, control panel and switchboard for Air-Conditioning and Mechanical Ventilation (ACMV) system and Mechanical and Electrical (M&E) system, for both private and public construction of industrial, commercial and residential projects.
The firm grew, and was incorporated in July 1996. Our services now include :-
Design and Build all types of Control Panel, Starter Panel and Switchboard,

Installation of Control Panel and Switchboard,

Electrical Wiring works for Control Panel and Switchboard, comply to CP5,

ACMV works,

M&E works,

Autocad Drawings for Control Panel and Switchboard, and

Labelling f

or Control Panel and Switchboard.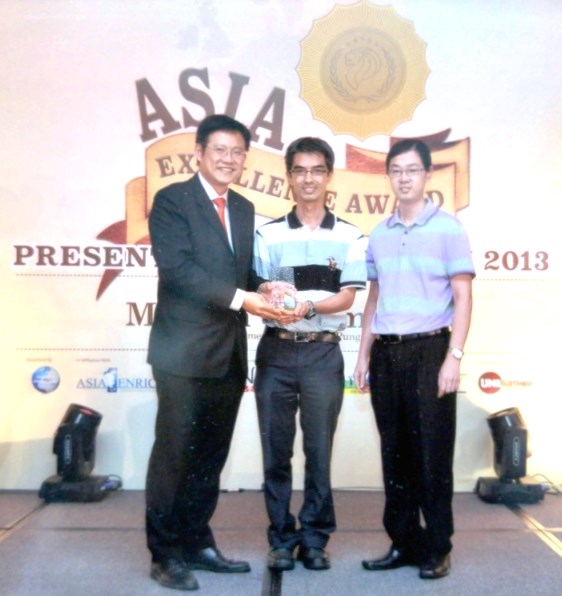 We are a registered contractor for Building and Construction Authority (BCA) for :-
ME01 Air-Conditioning , Refrigeration & Ventilation Works L3

ME02 Building Automation, Industrial & Process Control Systems L1


ME05 Electrical Engineering L1

ME06 Fire Prevention & Protection Systems L1

CW01 General Building C3

CR06 Interior Decoration & Finishing Works L1

ECE continues to improve on its business structures and achieved ISO 9001-2008 certification in year 2008. This refined our work flows and eventually able to acquire more considerable projects.
In the same year, 2008, ECE achieved OSHAS 18001: 2007 certification as we emphasized more on the safety and work life of our valuable employees. In these, they will be able to serve our clients well. Only when our clients and employees are contented, we feel the same with our achievements.